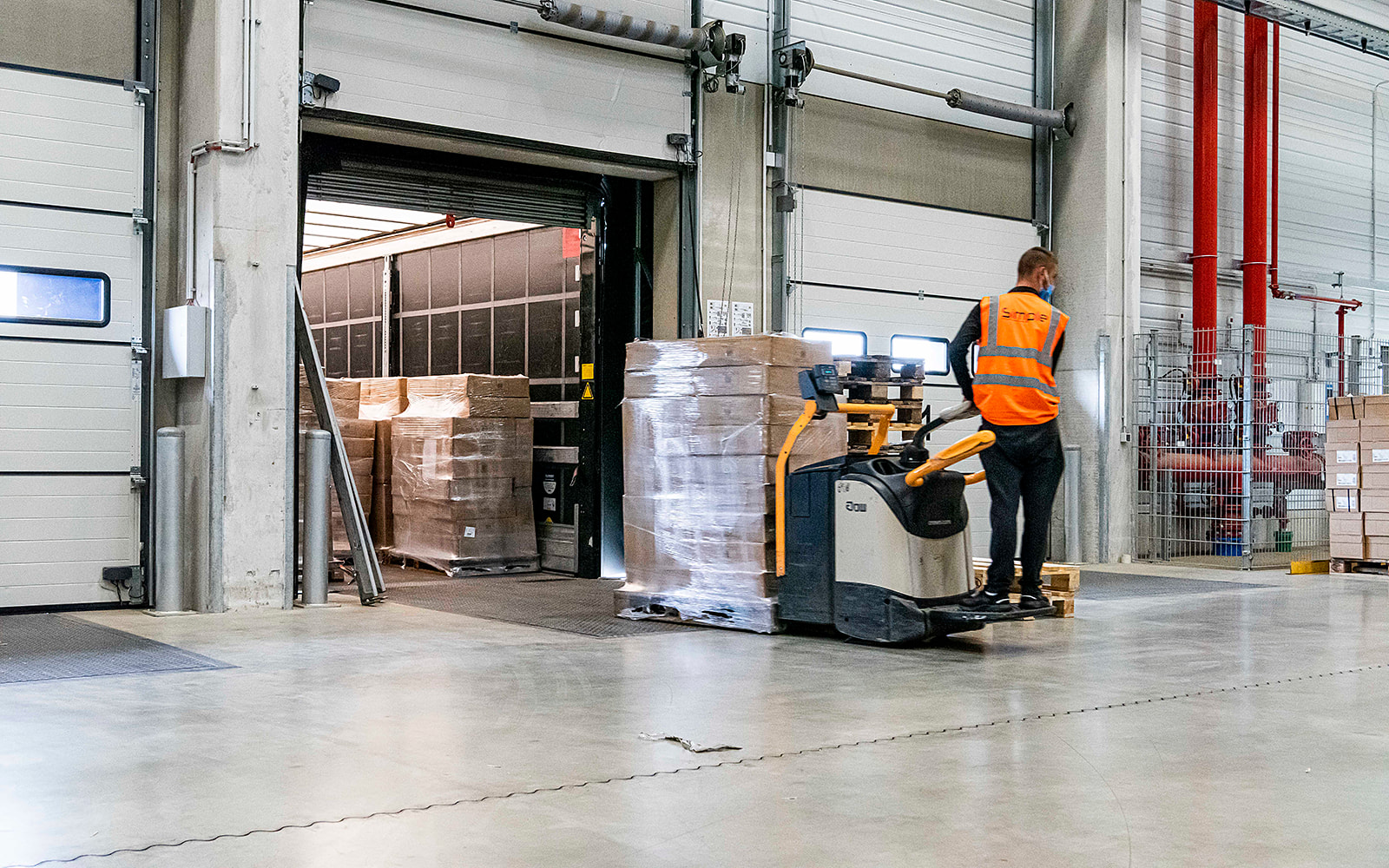 In the midst of all that violence, the warehouse worker is still walking. How has his (or: her) role changed? Will the warehouse employee be completely replaced by machines and equipment?
At Costo, we believe that precisely because of this increased complexity, the role of the employee in the warehouse will certainly not diminish. What do we see happening:
1.    Growth in the number of  job vacancies
Netherlands Distribution country, recruitment and selection agencies, the trade press; everyone reports an increase in the number of job vacancies in logistics. Make no mistake: the logistics sector accounts for approximately 8% of GDP and employs 700,000 people in the Netherlands (source Logistiek Magazine). The industry is under increased pressure to deliver performance and keep consumers happy. The staff must be well trained and have the right mentality to get the job done.
2.    New competencies
The more complex warehouse is crying out for clever minds: planners (with knowledge of S&OP), warehouse managers, project leaders. These are (partly technical) functions that have to keep an overview of the logistics processes. Not only in the warehouse, but also the flow of goods between DCs, production and retail must be under control. In addition, the aging population increases the need for jobs as (forklift) drivers. Both categories have an affinity with technical systems and/or IT. Even the conventional forklift is nowadays 'papered' with scanners, voice systems or other devices.
The employee in the warehouse becomes an all-rounder, who can work well together and has no problem with technical aids. Certainly the so-called 'soft skills' must be well developed. Of course, some jobs will become less important or will be adapted with retraining.
3.    100% automation is still a utopia for the time being
We already mentioned it in another blog: the fully automatic warehouse is not there yet. The major e-commerce players are adopting mechanization on a large scale, but the majority of companies are only now taking the first steps in this area.
Of course, both the processes and the systems for planning and control must be designed in a smart way. But then, it is the turn of the employees.