The benefits of zone picking
Greater clarity due to automatic transport
Reduction of order picker walking distances
More efficient order picking, solid picking performances
Ergonomic picking processes
Rapid, reliable goods flows
How does zone picking work?
Zone picking is facilitated by dividing the warehouse into order picking areas or picking lanes. Order boxes or bins are fed automatically past the various zones, for example by conveyor belt. If the items for an order need to be picked in a particular zone, the box or bin is directed to that zone. Once there, the goods are added and the box/bin continues on its route until the order is complete. It is then delivered to the shipping department. The zone division and automatic transport between the zones keeps walking distances to a minimum and enables enhanced picking performances. To achieve even greater efficiency, this concept can be combined with pick to light, drop to light and/or voice picking.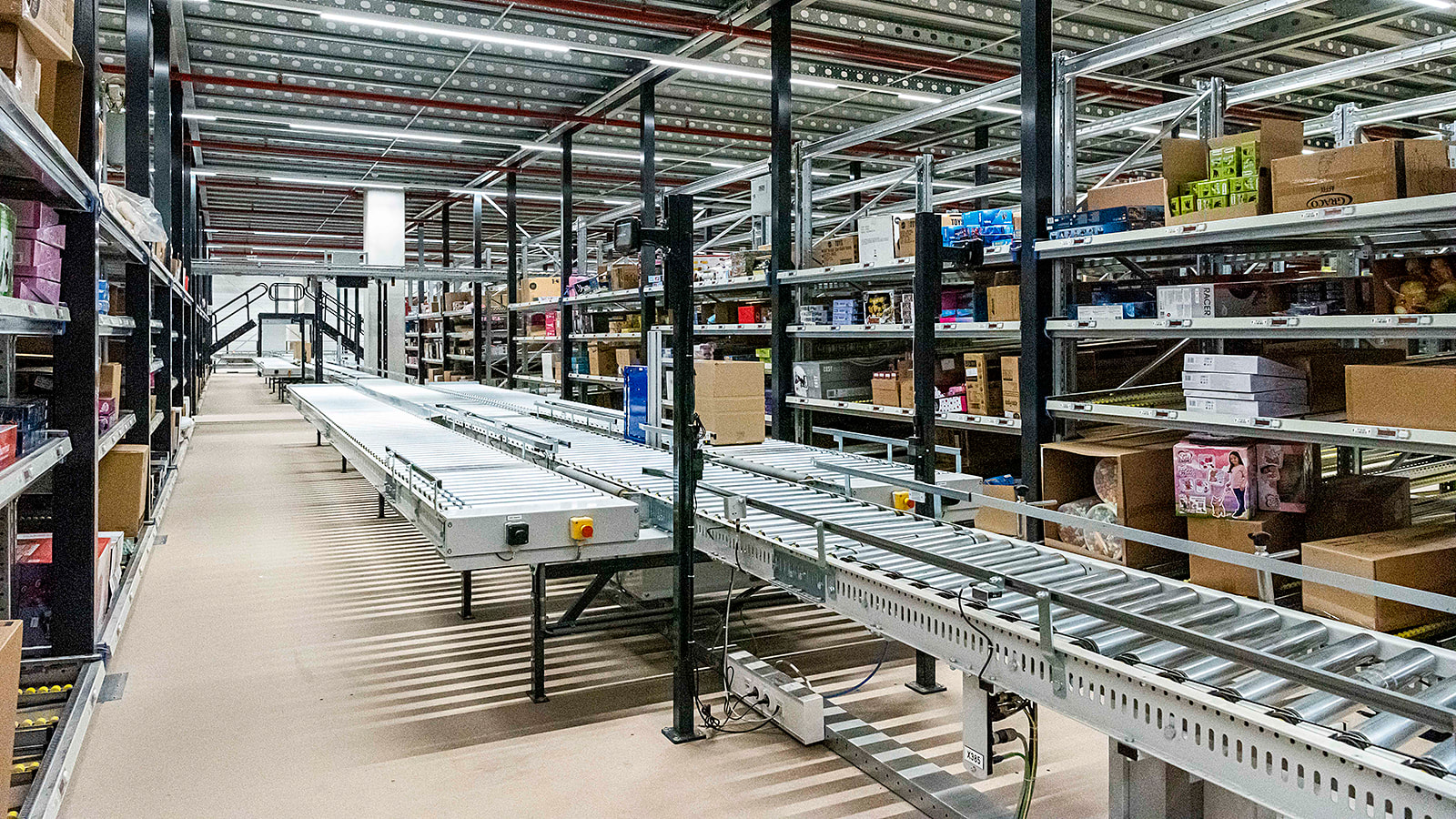 What customers say about Costo Intralogistics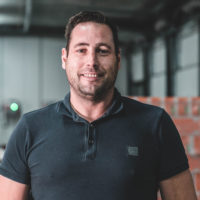 Maickel Versantfoord, managing director – Coldservice
Thinking along in solutions
Thinking along in solutions so that we can meet our extreme challenges, Costo Intralogistics really stands out in this. Here you can immediately see the many years of logistics experience and expertise.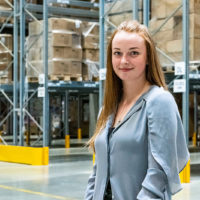 Diana Burikina, support manager – Smyths toys, Walsrode (DE)
Flexibility and innovative ideas
Costo Intralogistics has set up several warehouses for us to our full satisfaction. Their innovative ideas and flexibility play a major role is this for us.
Realized projects
We are very proud of our completed projects! Look here for some of our reference projects.