Costo Intralogistics, thé specialist in automating intralogistics
We are enthusiastic about coming up with the most suitable solutions to improve the intralogistics process of every warehouse.
From E-commerce, production & industry, retail and logistics services. From pallet handling, small parts handling to software.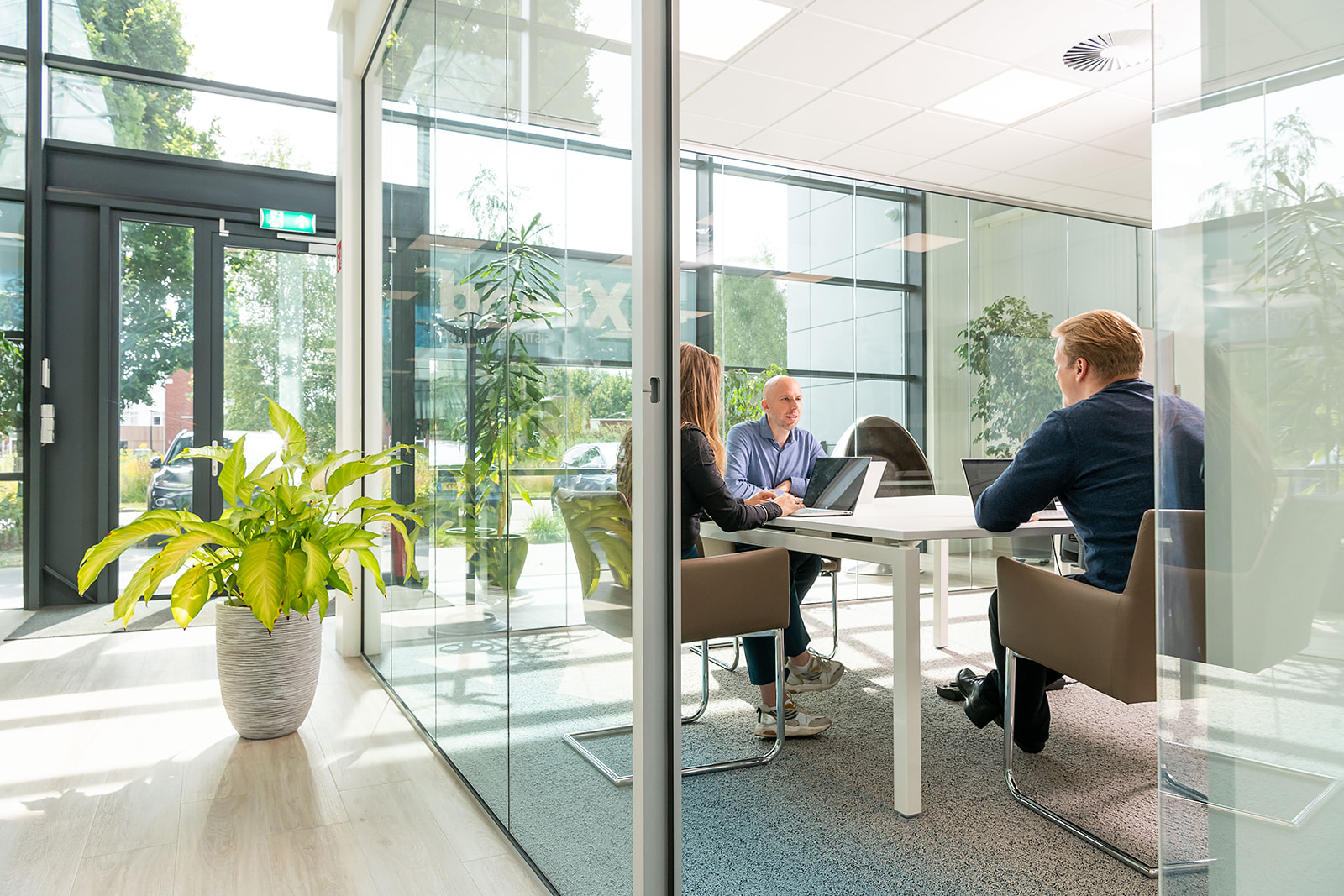 The next step in your warehouse
Our team, full of knowledge and experience, thinks along with you and ensures that your warehouse can take the next step. This way you can focus on the daily operation and the future!
The best solution for every unique warehouse
Every warehouse is unique and has its own challenges. Because we have all expertise in-house, we are flexible and can offer appropriate solutions. From our offices in Gorinchem and Porto (Portugal) we focus on hardware solutions. Xtend Business Software is our software specialst. This way, toghether, we can offer the best solution for each unique warehouse.