The benefits of a pallet lift
Space-saving vertical transport
Can be integrated with a pallet conveyor or palletiser
Suitable for use with both empty and loaded pallets
Safe and ergonomic
Available for various pallet sizes
How does a pallet lift work?
Pallet lifts can be used for both empty and loaded pallets. Once a pallet has been placed in the lift, it is transported automatically to another floor. The vertical movement keeps the space requirement at a minimum. By integrating the pallet lift with a conveyor belt and/or a palletiser, you can create a partially or fully automated pallet flow. Manually operated conveyor movements are limited, increasing clarity and safety on the floor. Transporting pallets with a lift is less burdensome and therefore more ergonomic for your employees. Pallet lifts are available for a range of pallet sizes.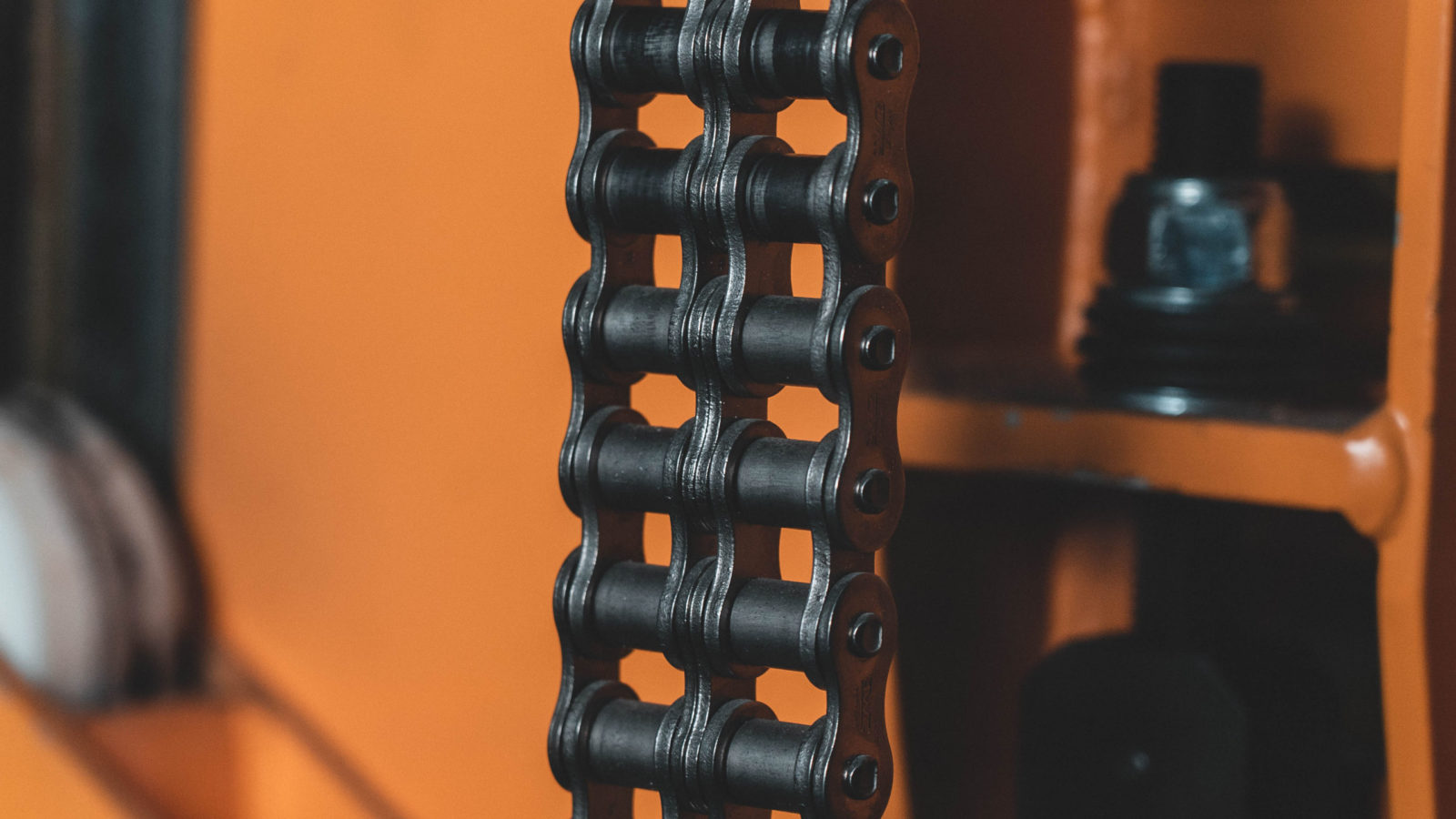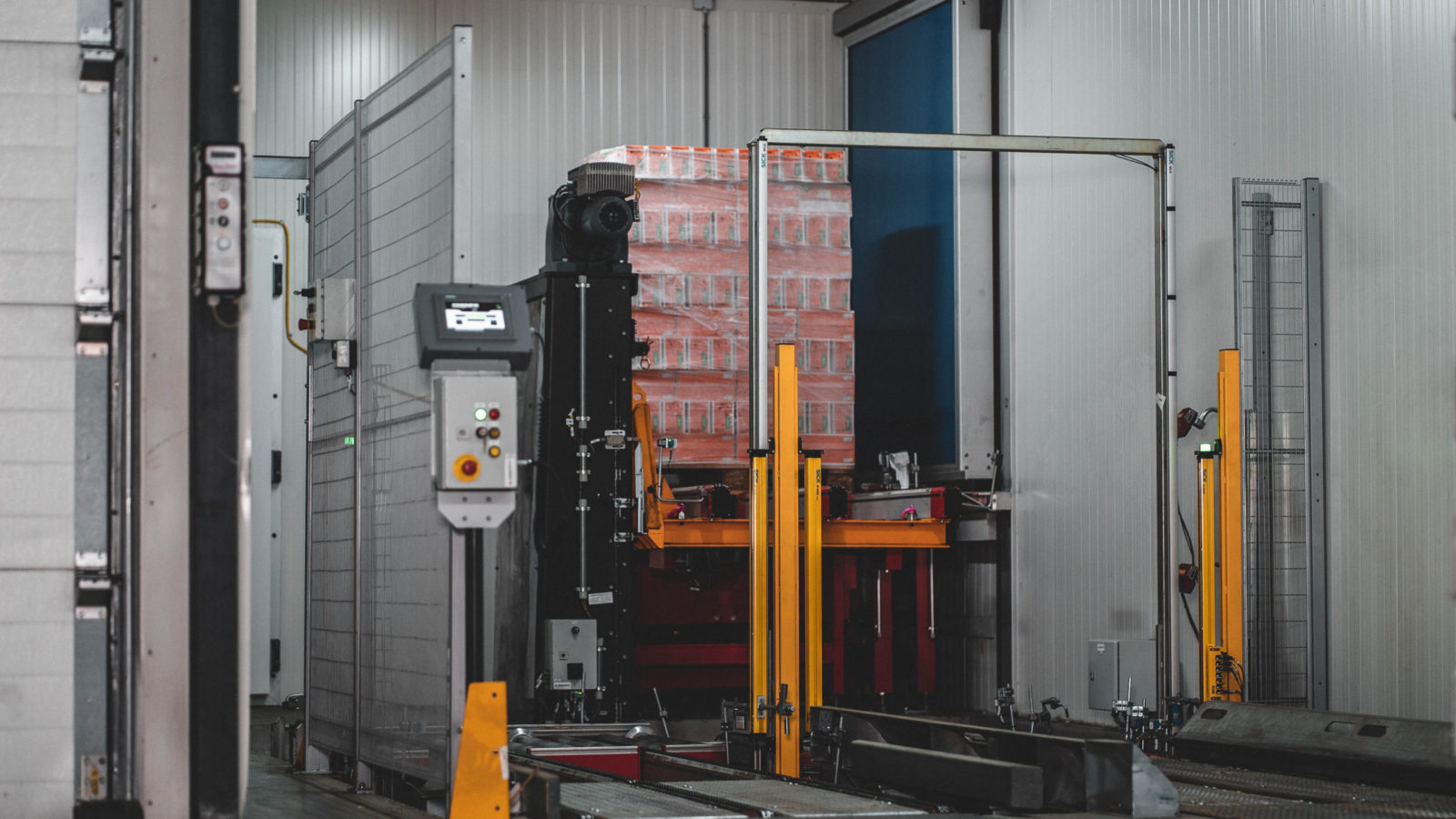 What customers say about Costo Intralogistics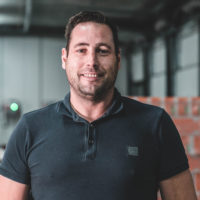 Maickel Versantfoord, managing director – Coldservice
Thinking along in solutions
Thinking along in solutions so that we can meet our extreme challenges, Costo Intralogistics really stands out in this. Here you can immediately see the many years of logistics experience and expertise.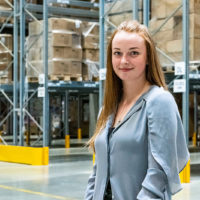 Diana Burikina, support manager – Smyths toys, Walsrode (DE)
Flexibility and innovative ideas
Costo Intralogistics has set up several warehouses for us to our full satisfaction. Their innovative ideas and flexibility play a major role is this for us.
Realised projects
We're very proud of our realised projects! Take a ook at some of our referenceprojects.
Case Smyths toys
Retail and e-commerce combined in one warehouse. This was the result of an optimal focus on scalability, stock optimization and reducing the required m2.
The smart application and collaboration of WMS, ERP & hardware made this possible at Smyths Toys in Walsrode, Germany.
Smarter cross-docking at a logistics service provider
Order picking and cross-docking over the same sorter at a logistics service provider.