The benefits of a warehouse stacker crane
Savings on operational costs
Minimal footprint, maximum utilisation of height
High storage capacities and turnaround times
Can be flexibly deployed across multiple aisles
Reliable
How does a warehouse stacker crane work?
Warehouse stacker cranes are designed to make optimal use of valuable storage space. Racks more than 40 metres in height can be operated flawlessly, while the required aisle width is kept to a minimum. 
The crane moves automatically along the aisle, taking the most ideal route to the location specified by the WMS.
Depending on the type of warehouse stacker crane, loads can be deposited and retrieved either at single depth, double depth or even multi depth. Single-depth and double-depth warehouse stacker cranes offer an extra degree of flexibility by being able to accommodate a wide variety of pallet sizes. A single warehouse stacker crane can serve a number of aisles if desired.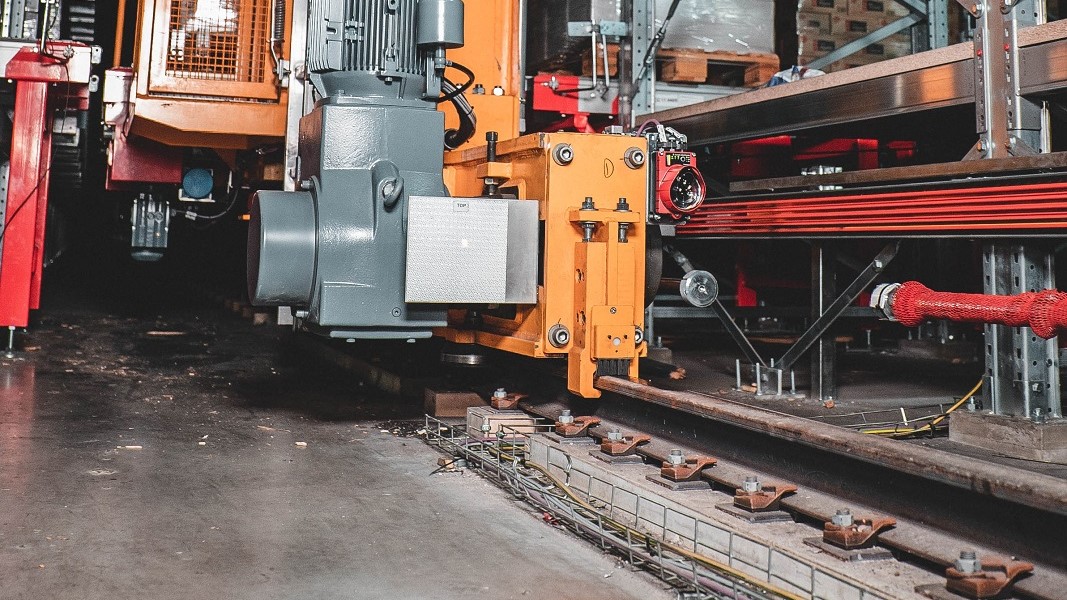 What customers say about Costo Intralogistics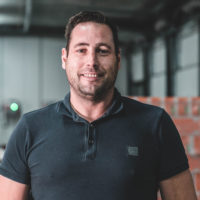 Maickel Versantfoord, managing director – Coldservice
Thinking along in solutions
Thinking along in solutions so that we can meet our extreme challenges, Costo Intralogistics really stands out in this. Here you can immediately see the many years of logistics experience and expertise.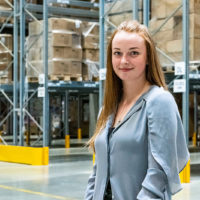 Diana Burikina, support manager – Smyths toys, Walsrode (DE)
Flexibility and innovative ideas
Costo Intralogistics has set up several warehouses for us to our full satisfaction. Their innovative ideas and flexibility play a major role is this for us.
Realized projects
We are very proud of our completed projects! Look here for some of our reference projects.