The benefits of AGVs
Reliable, continuous process
Proven technology
Less damage, minimal chance of error
Variety of designs available
Savings on labour costs
How does an AGV work?
An AGV is an automated guided vehicle that is capable of autonomously managing the transport and handling of pallets. By means of laser navigation, GPS navigation or aided by vision technology, the AGV navigates safely around the warehouse or production floor. The vehicles are equipped with multiple sensors to maximise safety.
Because AGVs can be deployed at any time, they facilitate continuous processing. In addition, they are consistently accurate in their operation, thereby preventing damage to goods, resources or the building. The AGV is a tried and tested solution for transport over long distances or that is repetitive in nature. In addition to horizontal transport, the AGV is also being deployed more frequently for the entry and exit of goods. This offers plenty of benefits, particularly given the tightening of the labour market.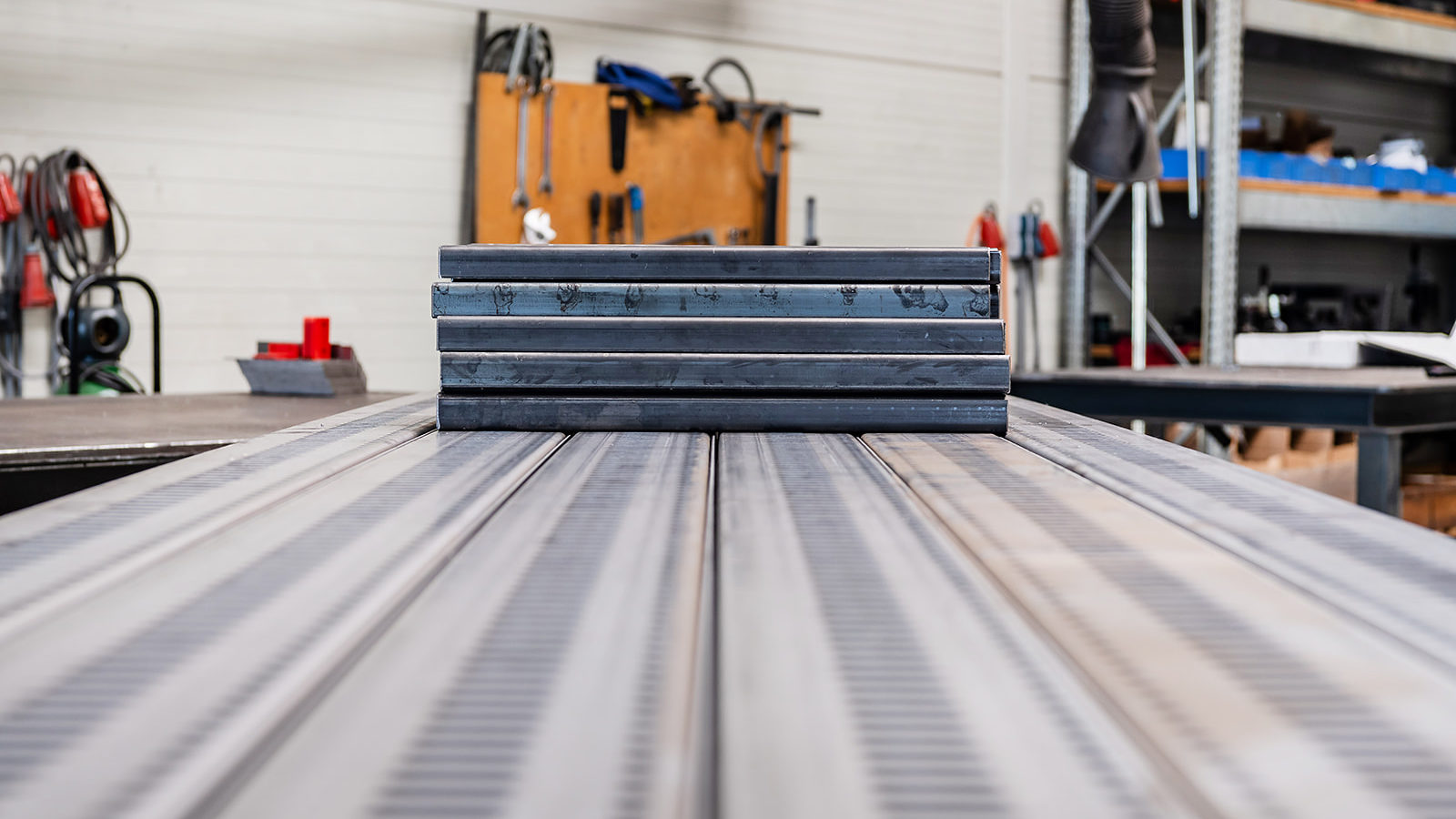 What customers say about Costo Intralogistics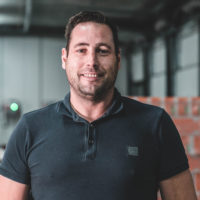 Maickel Versantfoord, managing director – Coldservice
Thinking along in solutions
Thinking along in solutions so that we can meet our extreme challenges, Costo Intralogistics really stands out in this. Here you can immediately see the many years of logistics experience and expertise.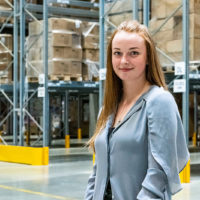 Diana Burikina, support manager – Smyths toys, Walsrode (DE)
Flexibility and innovative ideas
Costo Intralogistics has set up several warehouses for us to our full satisfaction. Their innovative ideas and flexibility play a major role is this for us.
Realised projects
We're very proud of our realised projects. Take a look at some of our reference projects!
Case Smyths toys
Retail and e-commerce combined in one warehouse. This was the result of an optimal focus on scalability, stock optimization and reducing the required m2.
The smart application and collaboration of WMS, ERP & hardware made this possible at Smyths Toys in Walsrode, Germany.
Smarter cross-docking at a logistics service provider
Order picking and cross-docking over the same sorter at a logistics service provider.