The advantages of the Costo Cube Scanner
Increases productivity up to 10 times
Reduces costs for manual data entry and errors
Easily capture and transfer data
Reliable
How does the Costo Cube Scanner work?
The Costo Cube Scanner weighs, measures and takes a picture of the product/packaging.
The output of the data is in different file types: CSV, XML, HTTP, API, ARROW.
There are different models available of the Costo Cube Scanner, for the requested output and maximum portable weight.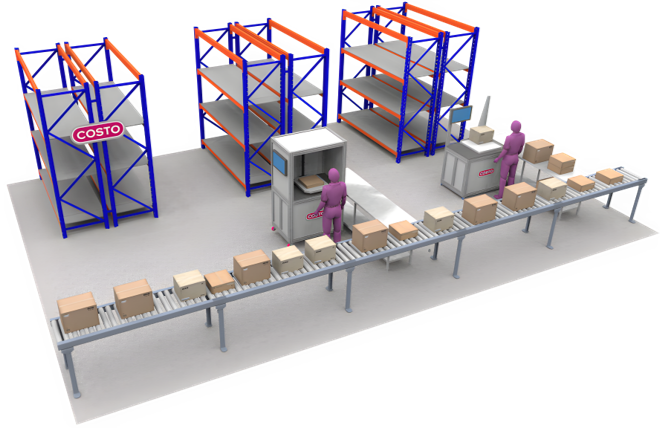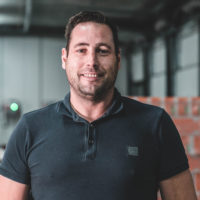 Maickel Versantfoord, managing director – Coldservice
Thinking along in solutions
Thinking along in solutions so that we can meet our extreme challenges, Costo Intralogistics really stands out in this. Here you can immediately see the many years of logistics experience and expertise.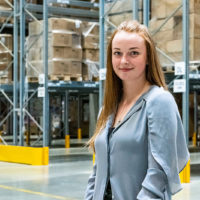 Diana Burikina, support manager – Smyths toys, Walsrode (DE)
Flexibility and innovative ideas
Costo Intralogistics has set up several warehouses for us to our full satisfaction. Their innovative ideas and flexibility play a major role is this for us.
Realized projects
We are very proud of our completed projects!
Look here for some of our reference projects.